At Black Box Creative we believe in strategic partnerships. We've aligned our company with some of the best in their field to achieve and over-deliver to our customers and stakeholders. Black Box Creative Incorporated is a company that believes that every client (internal or external) is a value cog in our wheel of success.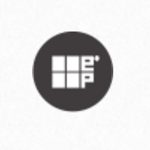 Endangered Peace
, Film & Videography Partner
A Chicago-based, full-service film & video production company that works as a service, and also funds and produces award-winning original films.
Raphael Nash and Endangered Peace – Film and Videography Partner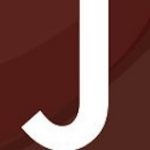 Jackson Counsel
, Legal Partner
Jackson Corporate Law Offices is a Chicago-based law firm that was formed with a goal of offering an alternative approach to providing innovative businesses with legal counsel. They are dedicated to helping innovators navigate the legal aspects of owning and operating a business. The firm prides itself on building genuine relationships with clients and assisting not only in the legal aspects of owning and operating a business but also going the extra mile to assist in business strategies and giving operational advice as well.